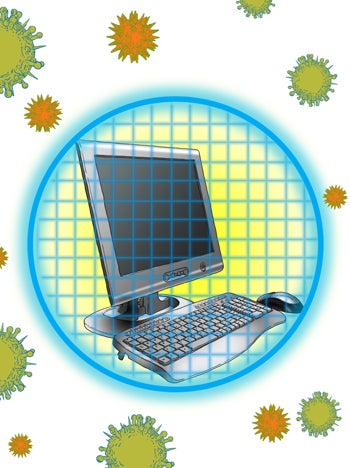 Adobe has released
beta code
for sandboxing its heavily hacked Flash code within Firefox, in a similar fashion to the Chrome security protections added to its Reader software and Google's Chrome browser.
"Sandboxing technology has proven very effective in protecting users by increasing the cost and complexity of authoring effective exploits," said Peleus Uhley, senior security researcher for Adobe in a
blog post
.
"For example, since its launch in November 2010, we have not seen a single successful exploit in the wild against Adobe Reader X. We hope to see similar results with the Flash Player sandbox for Firefox once the final version is released later this year."
Adobe used elements of the
sandboxing technology Google had built
into Chrome for its Reader code, after a string of attacks against the popular Flash platform. The technology was released on November 2010 – and
promptly broken
less than two months later by a Google engineer, although Adobe said this didn't count as it couldn't be done remotely. The code has also been added to Chrome, and Adobe promised other browsers would get similar protections.
The code will work with Firefox 4.0 or later versions running on Windows 7 or Vista. More details will be given in Uhley's talk at the
CanSecWest security conference
in Vancouver, British Columbia, early next month.
theregister.co.uk